Upgrades available for older machinery and new.
There is always room for improvements.
We do upgrades for Stetson Ross, Newman, Coastail, Yates, Gilbert, and USNR equipment. We work closely with mills who want more for their performance.
We provide upgrades and parts that provide a quick return on investment, helping planing mills become more competitive in their marketplace. If you need further information, please call us and let us help you meet and exceed your production goals!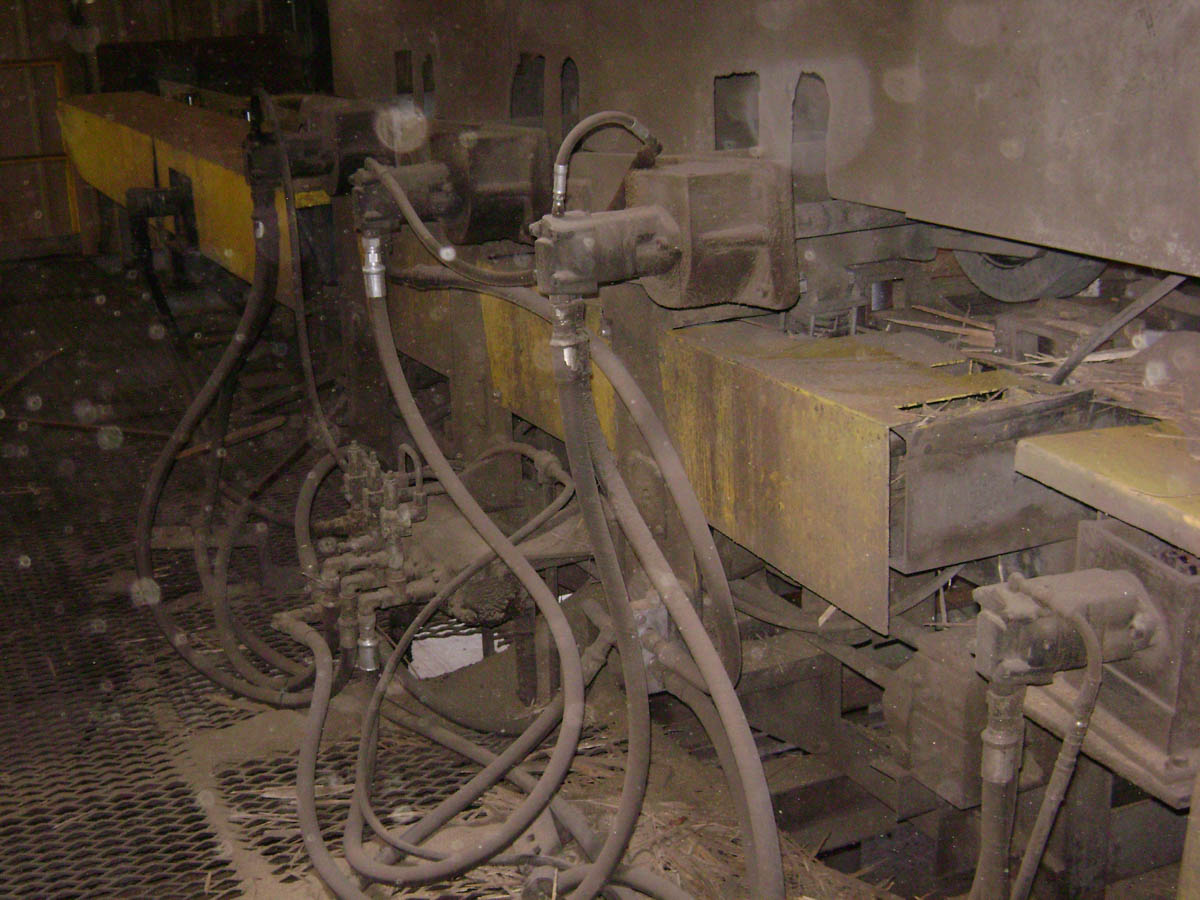 Contact us to see how we can upgrade your machines