Cobra Technical Services Products
Our products are helping companies across the USA, Canada, and South America improve their feed table and planer performance.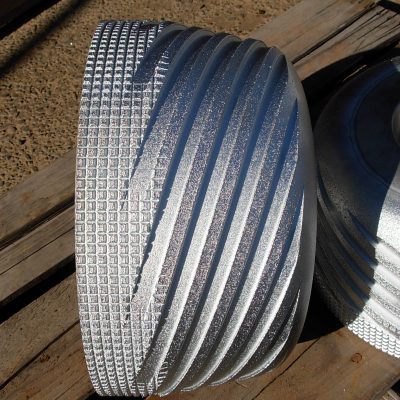 Our pineapples are specifically designed for the type of lumber and system in your mill. They come sand blasted or smooth, with hardened chrome plating.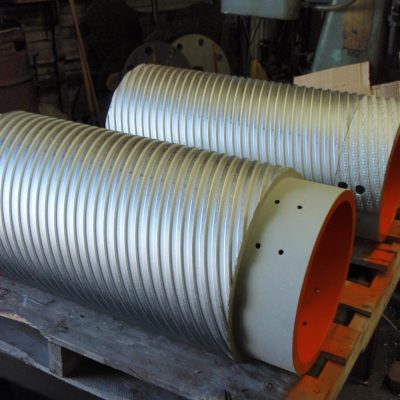 Cobra has used high speed cameras to study different bed rolls and pineapples to bring a better understanding than most. The lead of our bed rolls match the lead of our pineapples, this gives them the ability to work and pull the board together.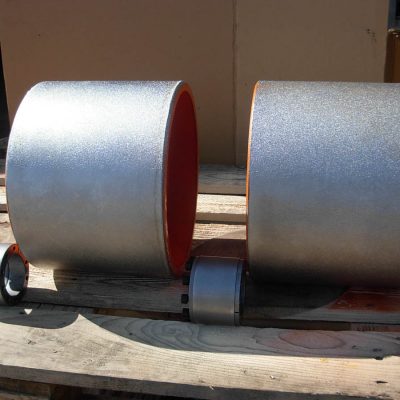 All Cobra Bed rolls  "Feed Roll" have the hubs heat shrunk in. This is done so the two opposing pieces of steel can accept variations in temperature without braking welds.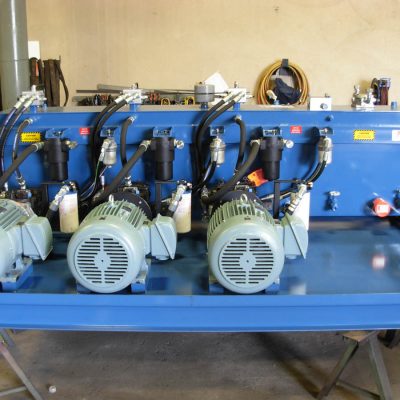 We offer the best hydraulic drive system for planers and feed tables. Our design has come from over 40 years of experience with hydraulics and planer mills. It was designed for performance and a longer component life by using top of the line products and eliminating flow dividers.