In the majority of mills it is the feed table that needs a lot of attention. It is often the weak link in the system. In order to increase production and up-time, the feed table must operate at maximum efficiency. The biggest down fall to older feed tables are the pineapple and short stock system, which includes the tension, positioning, drive and how it is tied together mechanically.
Mills don't have to purchase a new feed table to get the needed results. With the Cobra feed table stands you get a state of art system, from the drive to the pineapple to the tension and positioning with a fully automatic system if needed, all as one package.
Mills can focus and update an area of the feed table that will get them the quickest pay back. Whether you replace one or all three, the installation can be done on a long weekend. This means no extra down time. Either way, get the results you need at half the expense with the Cobra feed table stand kits by Cobra Technical Services.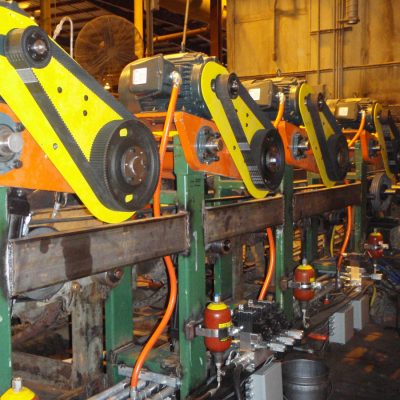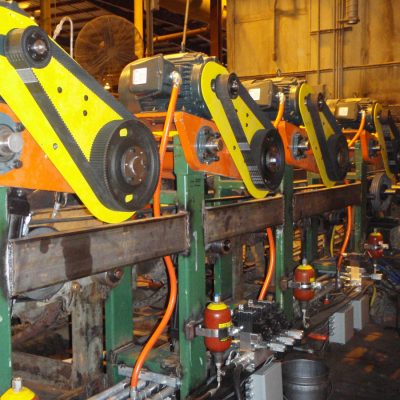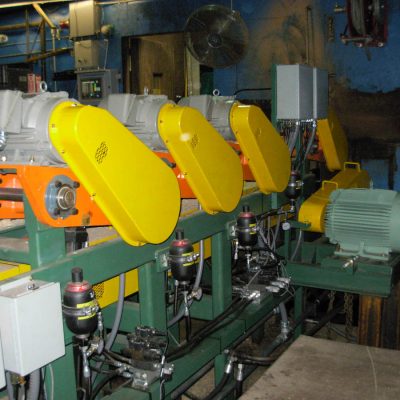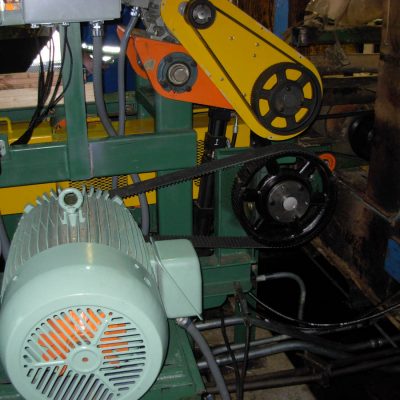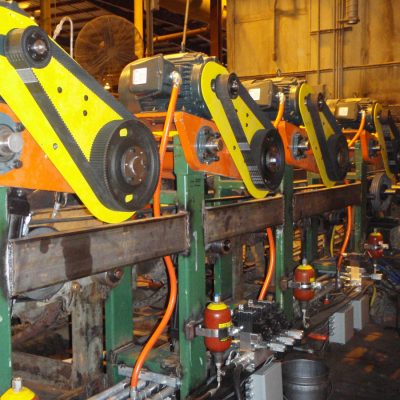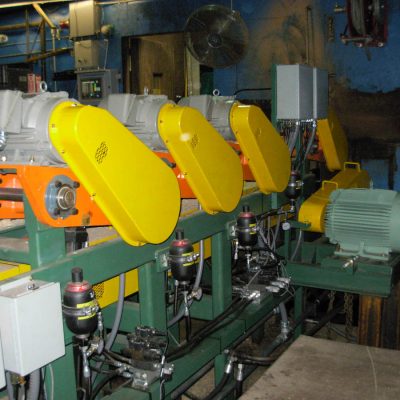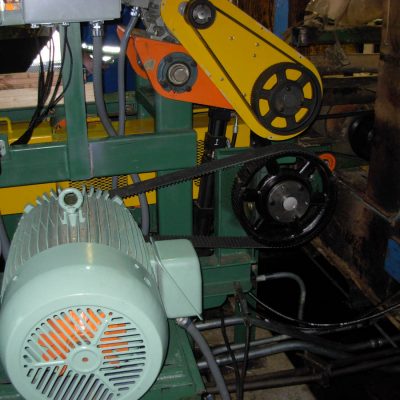 Benefits of Cobra Feedtable Systems:
Contact us to see how our rebuilt feed tables can help you improve performance