General Troubleshooting Tips
for best practice
We've put together the most commonly asked questions on how to troubleshoot an issue that may be impacting your equipment and production.  While this is an exhaustive list and is continuously growing, there may be an issue that is not covered.
If you need our help please use the contact form or give us a call.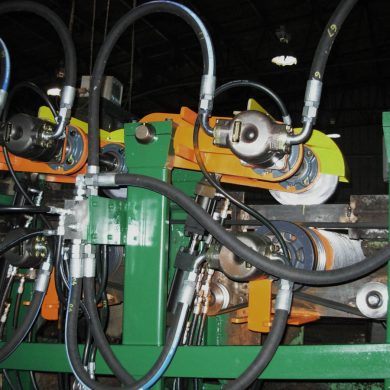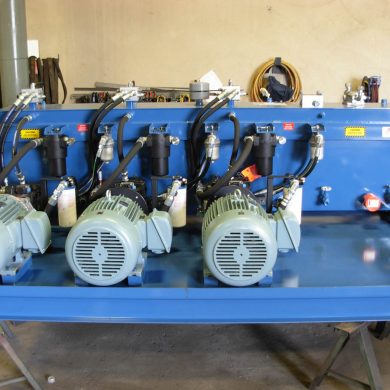 Specific by Brand
Troubleshooting Tips
Here you'll find troubleshooting tips that are specific to manufacturers.  Simply click on the manufacturer name to find the information you seek.